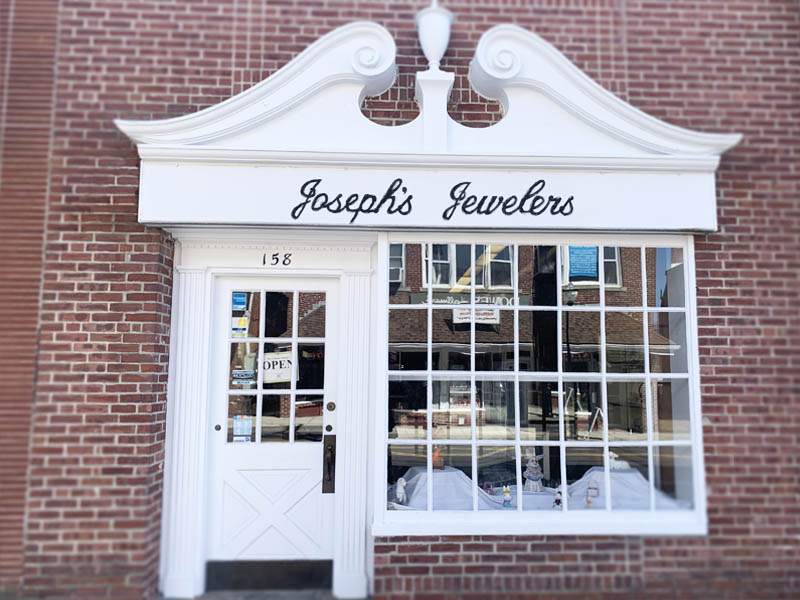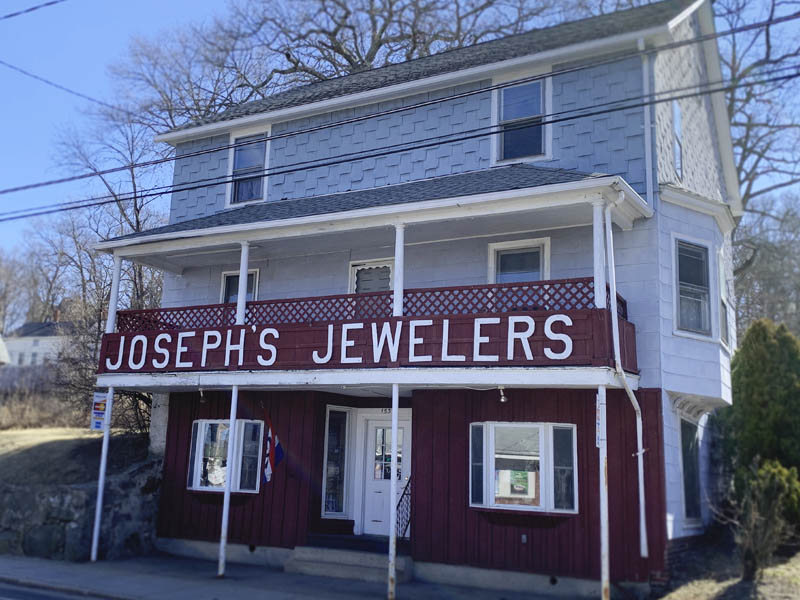 Two Locations, Same Great Services
At Joseph Jewelers LLC, we have all the necessary skills to perform everything from watch repair to jewelry appraisal services at two separate locations located in Danielson CT & Putnam CT, and have been providing our services since 1976! In addition, we also specialize in clock repair services with certified watch and clock repair technicians on staff at both of our convenient locations.
Affiliated Organizations
Both of our two locations and all of our in-house jewelers are affiliated and certified by multiple professional-level organizations including the Retail Jewelers Association and the American Watchmakers Clockmakers Institute.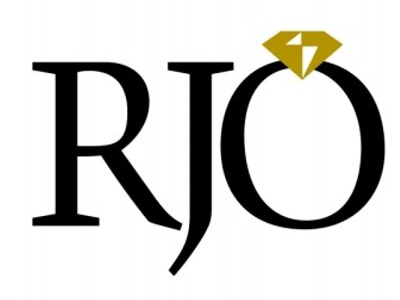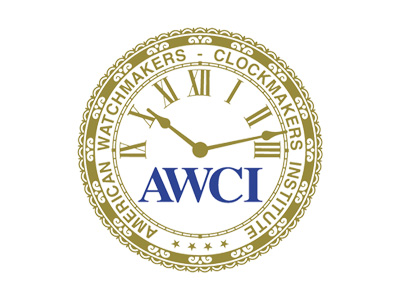 Brand Name Products & Materials
We strongly believe in long-lasting quality products. Which is why when you make a purchase from either Joseph Jewelers location, you can be confident that your purchase is of the highest quality materials and craftsmanship available on the market.